Meet Our Doctor & Team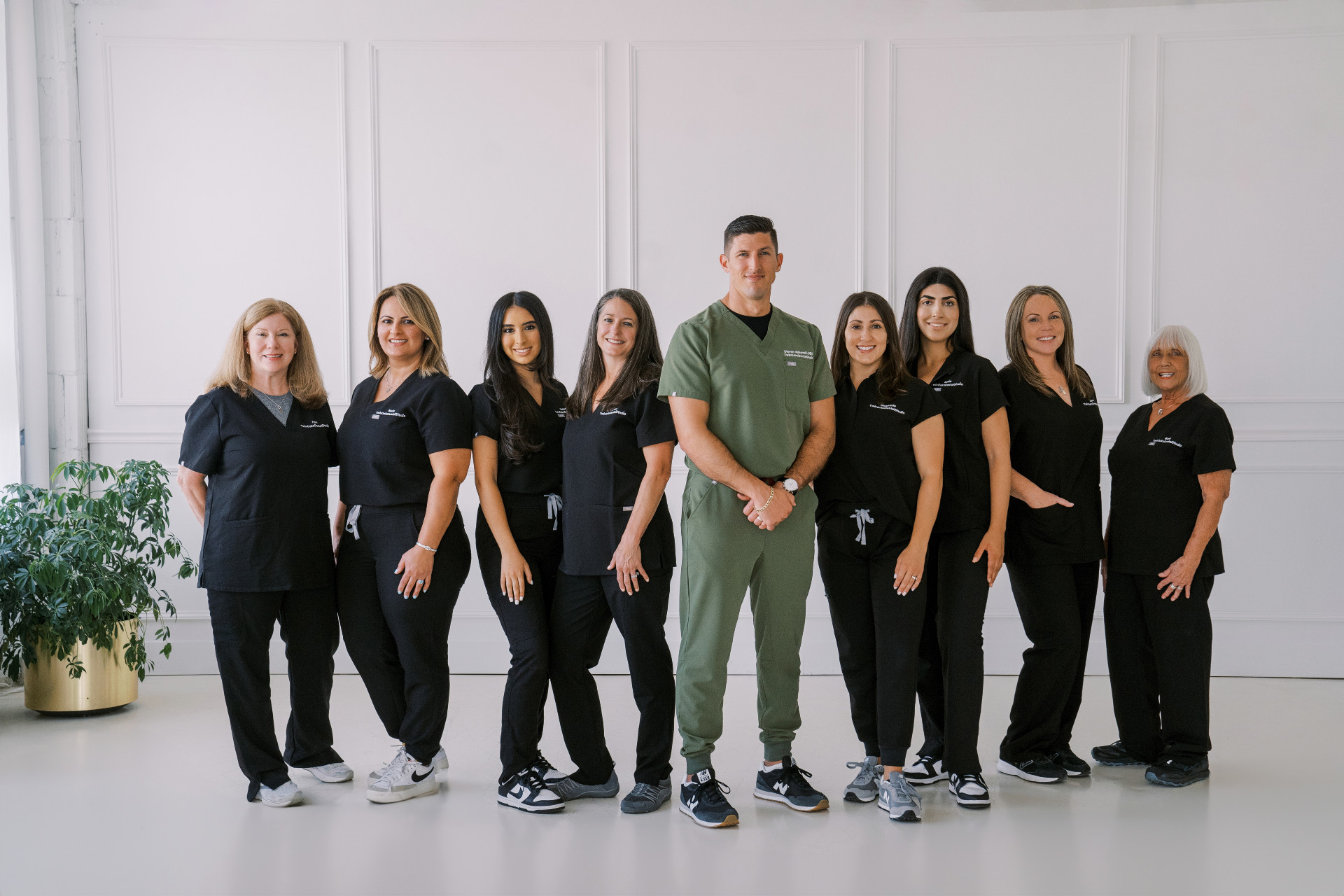 Take a couple of minutes to meet and get acquainted with the caring and compassionate team at Twin Oaks Dental Studio in Novi by reading each of their biographies. You'll learn a little bit about our doctor and team members, including their education, work experience, and professional associations. Then you'll see why we are such a good fit for your needs. We truly look forward to meeting you and having the opportunity to serve you, as well as your family!
Steven A. Velkovski, DDS
Michigan Dental License #: 2901020779
Dr. Velkovski graduated from the University of Detroit Mercy School of Dentistry in 2012. Upon graduating he moved to Texas where he served as a dentist in the U.S. Army for 5 years. His Army experience allowed him to pursue advanced training in several areas of dentistry. After his military career, Dr. Velkovski moved back to Michigan to be closer to family. To stay current, Dr. Velkovski regularly attends continuing education courses on the latest advancements in all aspects of dentistry.
Dr. Velkovski is also an active member of the American Dental Association (ADA), Michigan Dental Association (MDA), and Oakland County District Dental Society (OCDDS).
When he isn't practicing dentistry, he enjoys traveling, reading, staying fit, and spending time with his wife and daughter.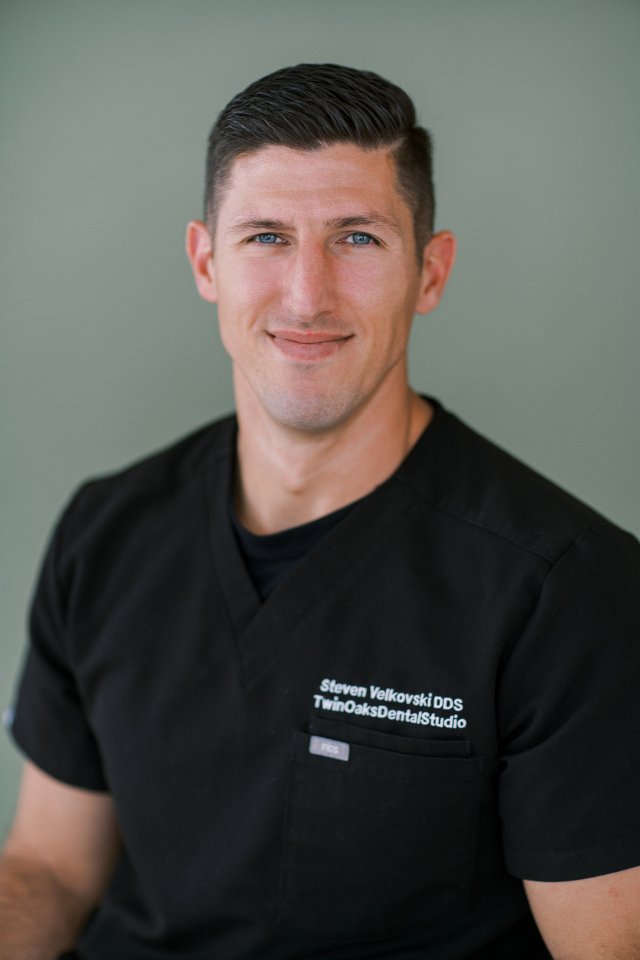 Meet Our Team
Twin Oaks Dental Studio is able to provide the highest quality care thanks to an incredible team of dedicated, friendly, and knowledgeable individuals. Whether it is our hygienists or assistants, office managers or administrators, each team member helps our practice run smoothly and works with a shared commitment to our patient's oral health, comfort, and overall well-being.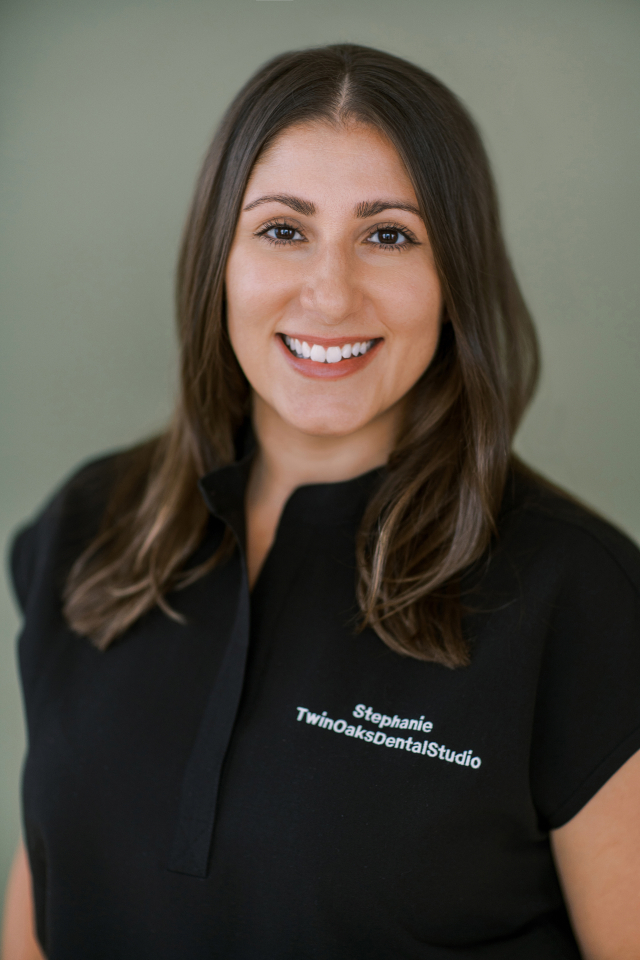 Stephanie
Co-Owner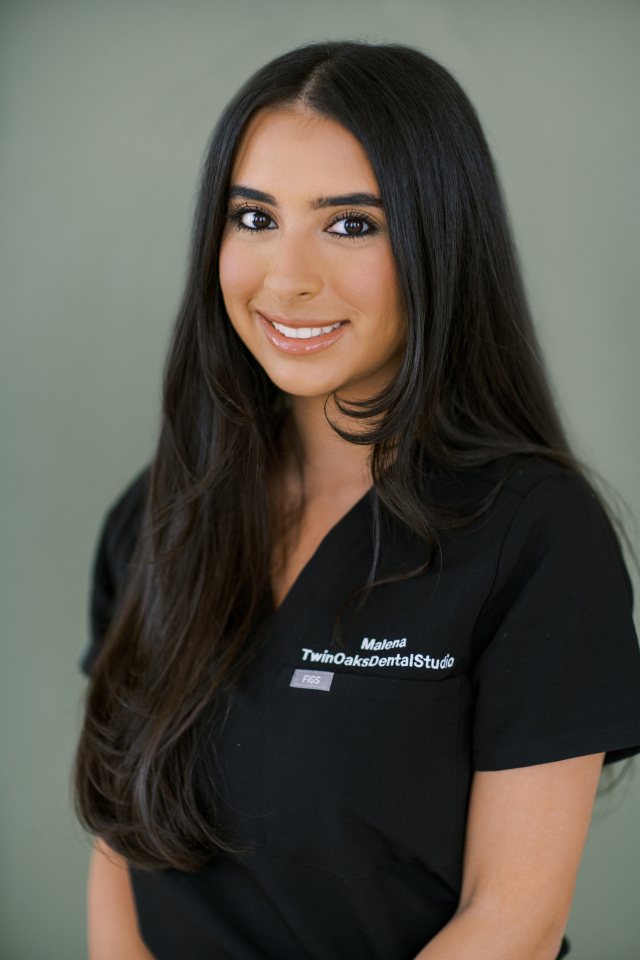 Malena
Dental Hygienist
Pam
Dental Assistant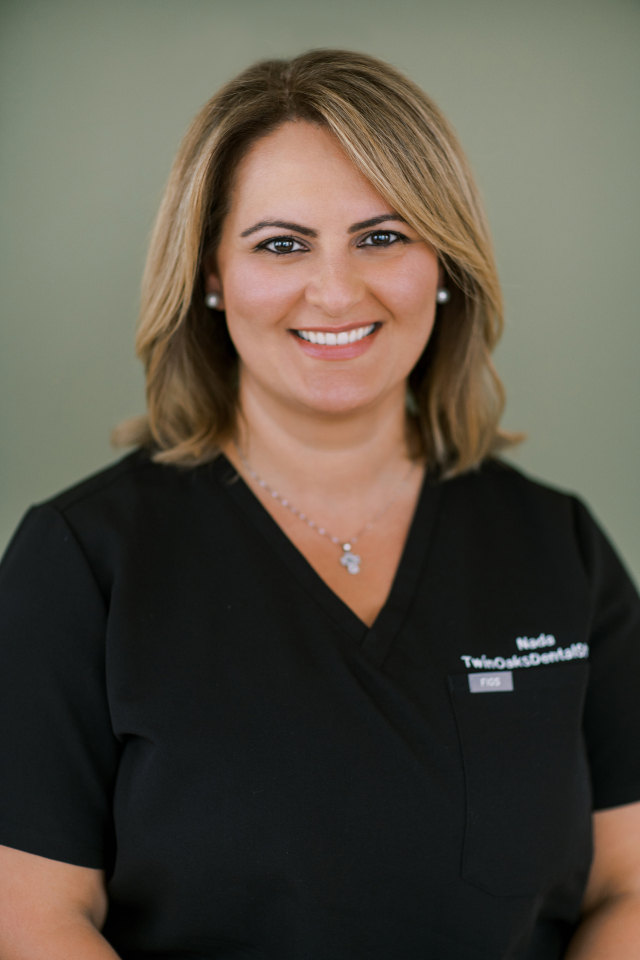 Nada
Dental Assistant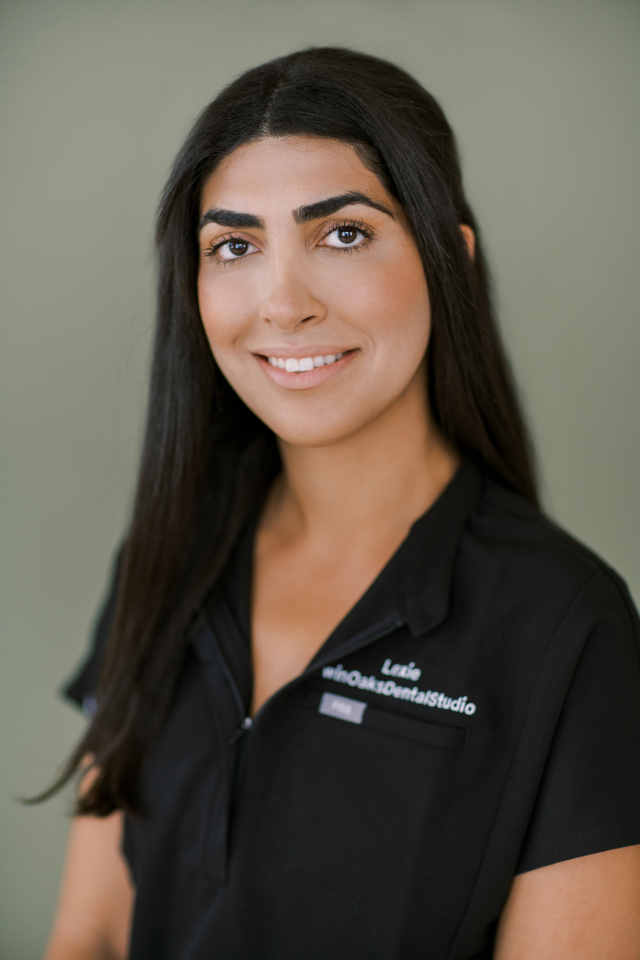 Lexie
Admin/Treatment Coordinator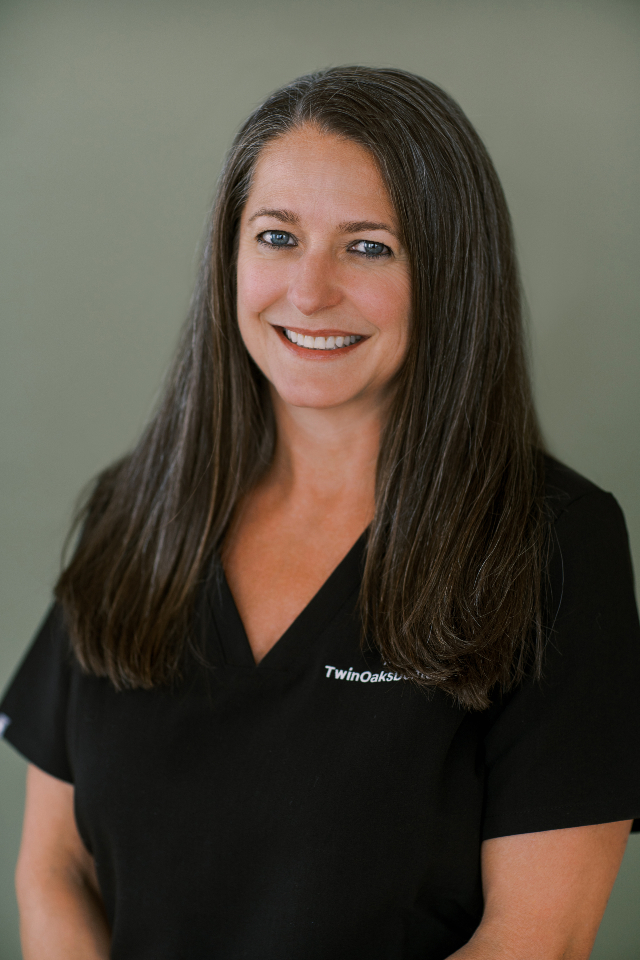 Kristina
Dental Hygienist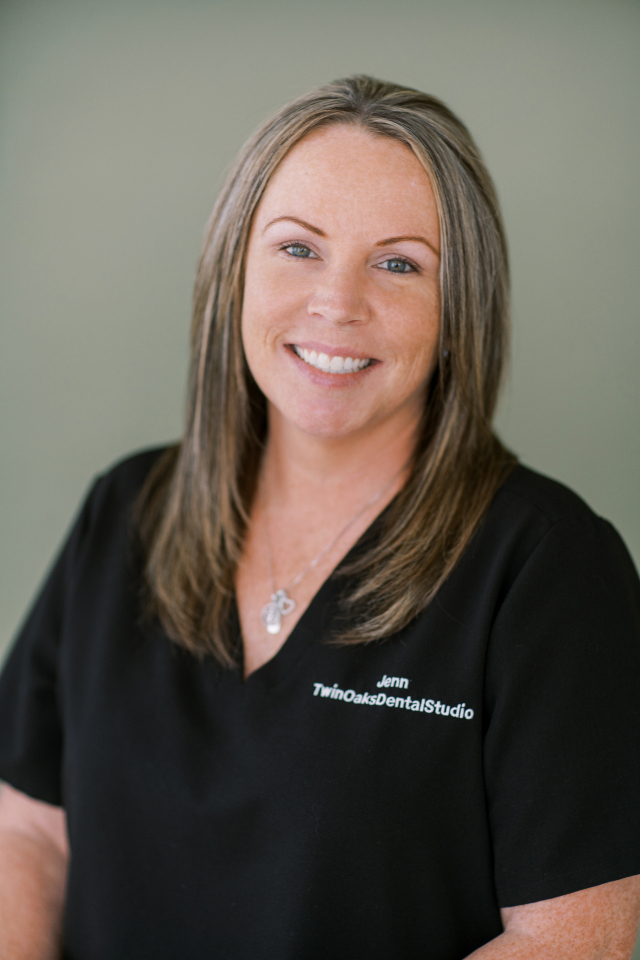 Jenn
Admin/Treatment Coordinator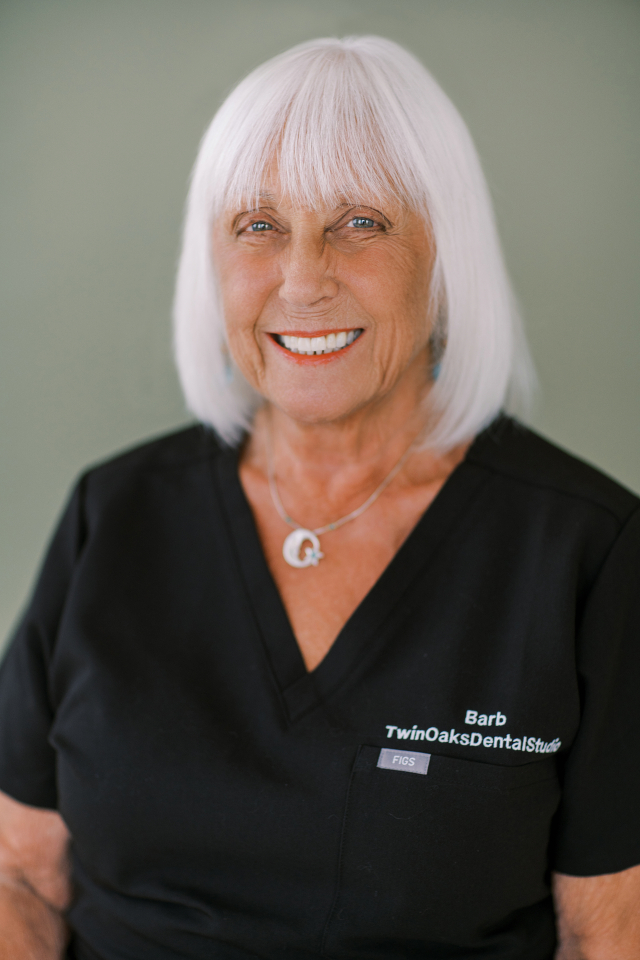 Barb
Admin/Insurance Coordinator